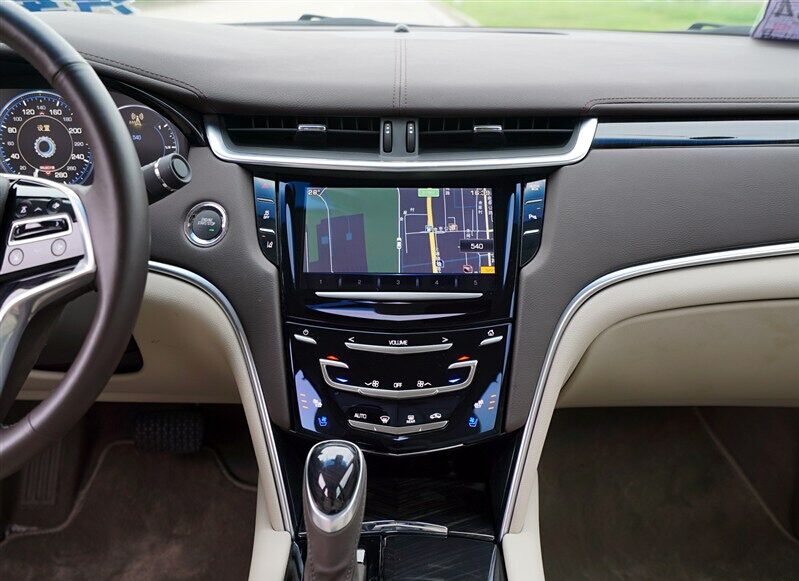 Used in car navigation, the 2015 Cadillac XTS is equipped with capacitive touch buttons produced by Jiandatong Electronics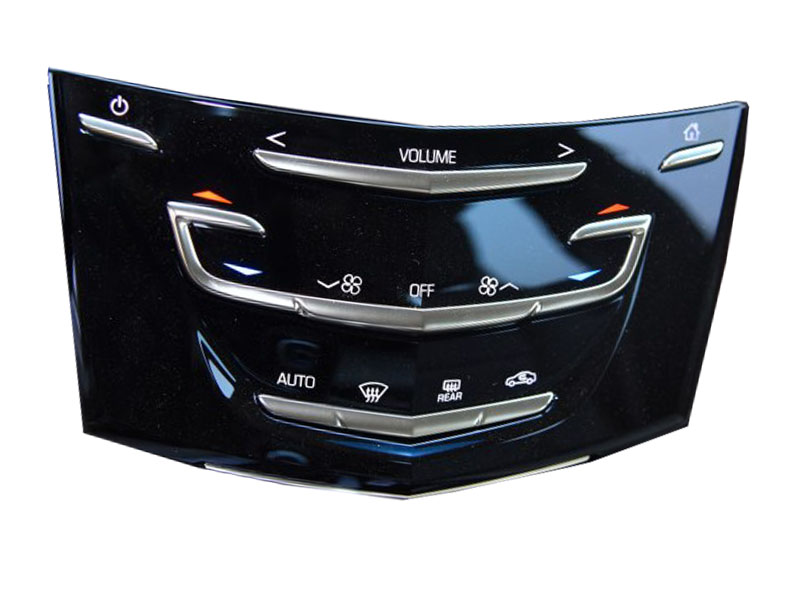 Capacitive touch buttons:
Light transmittance, high and low temperature resistance, high cost performance
Structure: ITO FILM, wire bond
Materials used: PET film, double-sided tape
Working temperature: -20℃-+70℃
Storage temperature: -30℃-+80℃
Surface hardness of the carbon film at the plug-in end: ≥3H
Loop resistance: ≤200Ω
Insulation resistance: ≥20MΩ (@DC=25V)
Uses: audio panel, telephone control keyboard, instrument control panel, washing machine control panel, intelligent access control system control panel, various small household appliances (induction cooker, disinfection cabinet, microwave oven...), covering household appliances, handheld devices, industrial control , Automotive electronics, military products, and almost all applications involving control button operation panels. This technology has been widely used, and its maturity, stability, and reliability have been verified by mass production in consumer electronics, small home appliances, smart panel control and other application fields. It is the best choice for innovative product designs such as new products and new concepts. Required device.