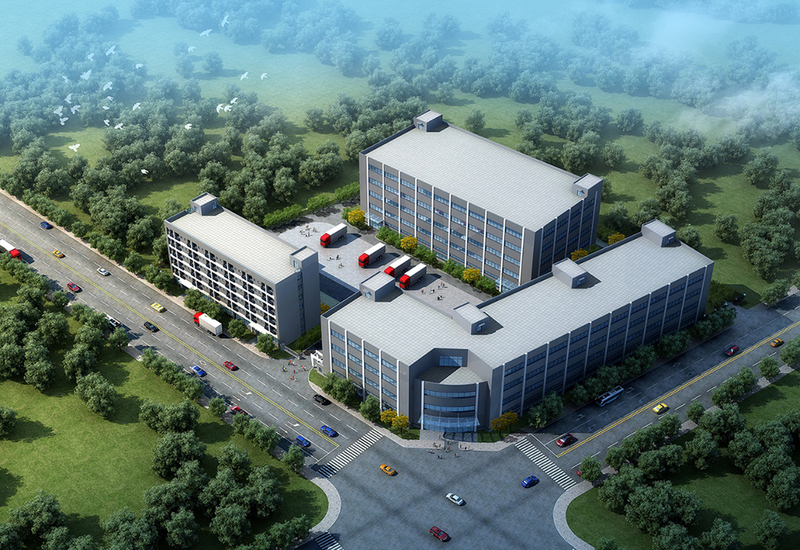 Chapter 1: Corporate Overview
Huizhou Jiandatong Electronics Co., Ltd. is a high-tech professional in Guangdong Province focusing on the research and development, production and sales of automotive electronics. Since 2002, it has been producing adhesive and printing die-cut products, to silicone rubber conductive buttons, and Today's capacitive touch screen and touch diaphragm projects, Jiandatong keeps up with market development, continuously adjusts its business structure, and has a rapid development momentum; now, Jiandatong has more than 30 patents related to touch products and 2 invention patents. In 2018, the Heyuan Jiandatong Industrial Park invested by the company covers an area of 15,000 square meters, with a construction area of about 35,000 square meters, and an annual output value of more than 200 million yuan. It is expected to be put into operation by the end of 2021.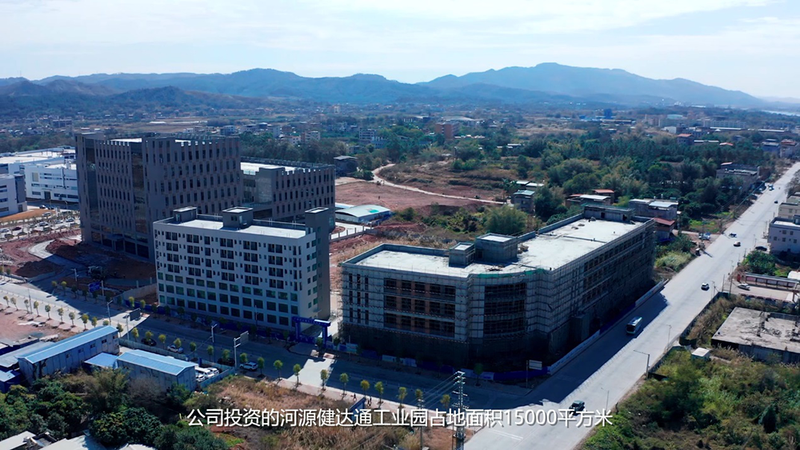 The company always adheres to the orientation of professional product technology and quality, continuously invests in research and development of new products and new technologies, and strictly operates and manages in accordance with the IATF16949 quality standard. The product quality has been recognized by customers and the market and has become an excellent automotive electronics in the Pearl River Delta One of the spare parts manufacturer. At the same time, the company has also established a strategic cooperative relationship with Jiangxi Science and Technology Engineering Research Institute, focusing on polymer synthesis of silicone rubber, silicone oil, silver paste, and carbon paste.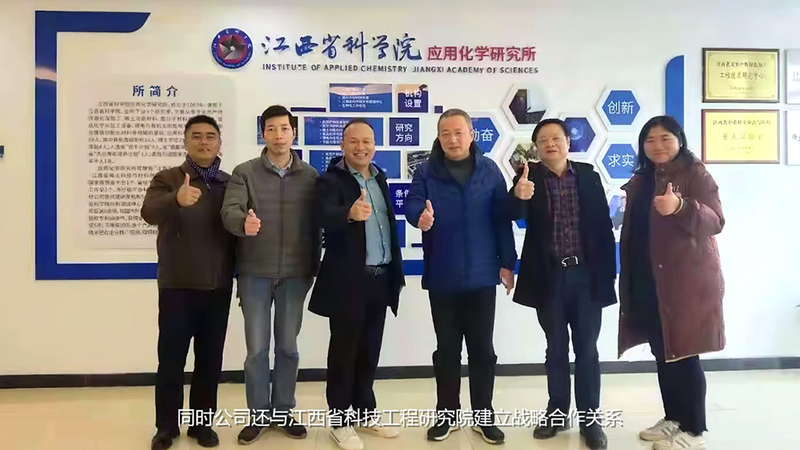 Group brother companies Huizhou Jiahe Cube Technology Co., Ltd. and Guangdong Jiaheweier Medical Devices Co., Ltd. have obtained medical device production licenses in 2020. In the future, they will focus on expanding operations in the field of medical devices. With the company's strong R&D capabilities and efficient The scientific management model and excellent manufacturing capabilities are transforming from a technologically innovative enterprise to a large-scale group, and we are dedicated to providing professional, reliable and high-quality products and technical services to customers all over the world.

Chapter 2: Outstanding Products and Services
Survive by quality and promote development by service.
Over the years, Jiandatong has strong product technology development capabilities and can solve a full range of application requirements for customers according to customer requirements, such as: die cutting accessories, conductive rubber, capacitive touch buttons, capacitive pressure touch buttons, capacitive 3D touch buttons And other integrated solutions.
Strict to create precision, and standards in exchange for trust, Jiandatong products strictly comply with industry production standards and pass multiple functional tests and experiments before they are allowed to be put on the market.
With its excellent product performance, JD has launched multi-level and all-round supporting cooperation with many leading companies in the automotive electronics field. Such as: SAIC-GM (GL8/GL6), Dongfeng Nissan (Teana/Sylphy?), Beijing Hyundai (Elantra), FAW Hongqi (H5/H7), Changan Automobile (CS35/CS85), Geely (Lynk&Co/Jiaji), Chery Automobile (Jietu X70/Tiggo 8), GAC Group (Legendary A18/A26), etc.
Chapter 3: The future can be expected
In the next step, Jiandatong will continue to take the diversified product management strategy as the guide, and continue to cooperate with Wenzhou Changjiang, Joyson Group, Desay SV, Hangsheng Group, Yanfeng Electronics, Renren Technology, etc. In-depth cooperation, and strive to exceed 100 million yuan in sales of touch buttons in 2022.
With a dedicated attitude, providing professional services, creating value for customers, striving for the upper reaches and moving forward steadily, Jiandatong will surely embark on a path of development with its own characteristics.
Pursue excellence and create the future.
——Jindatong